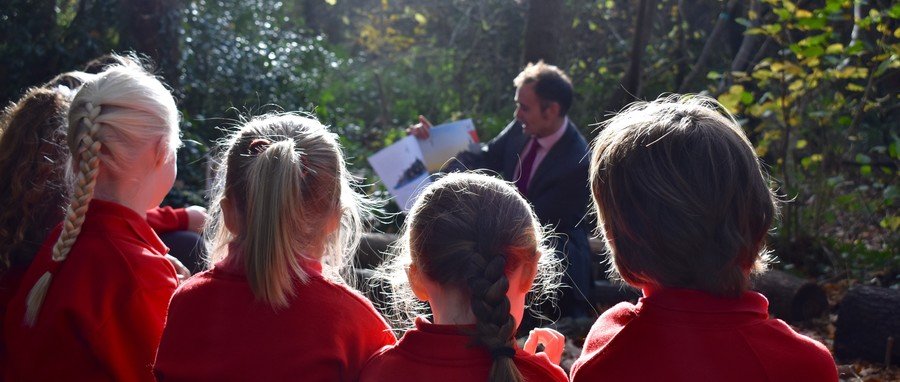 Our Vision & Aims
As a Church of England school, we work together to fulfill our core church values: Friendship, Compassion/Respect, Courage, Forgiveness, Thankfulness, and Truthfulness.
We look to develop and extend children's literacy and numeracy skills alongside their creative talents and their social and spiritual understanding of the world. We work to equip children with the knowledge and confidence necessary to enable them to contribute effectively in their rapidly changing world.
We promote equal opportunities for all members of our school family, and we actively work together to promote awareness for the need to follow a healthy lifestyle and to take part in physical exercise.
Our Aims
To care for every child in a secure, friendly environment. Every child's spiritual, emotional, social and physical growth lies at the heart of our school.
To guide every child towards a successful future based on secure academic skills, knowledge and self-belief.
To inspire every child through creative and challenging experiences that promote curiosity, problem solving, teamwork and independence.
To celebrate the achievements and abilities of every child.
"High Expectations, Quality Learning in a Values Led Curriculum"