Forest School
St John's has spectacular grounds which include extensive woodland areas. These allow us to offer a full Forest School experience to all our pupils from Reception right through to Year Six.
Forest School is a key part of the curriculum and gives children the opportunity to learn in a completely different environment to the classroom.
Click here for more information about Forest School. This page includes information about what happens at Forest School and what children will need to bring into school in order to participate.
Trips
We are very lucky to be situated in an area of the country that offers a wide range of places to visit which offer rich and varied learning experiences for the children. Children will often visit the area local to the school to look for example at evidence of life in Tudor Totnes.
Each year group also has an organised trip to enhance their learning. Trips have included Pennywell Farm, Paignton Zoo, Blackpool Sands, Kents Cavern. Year 5 also has an annual trip to @Bristol.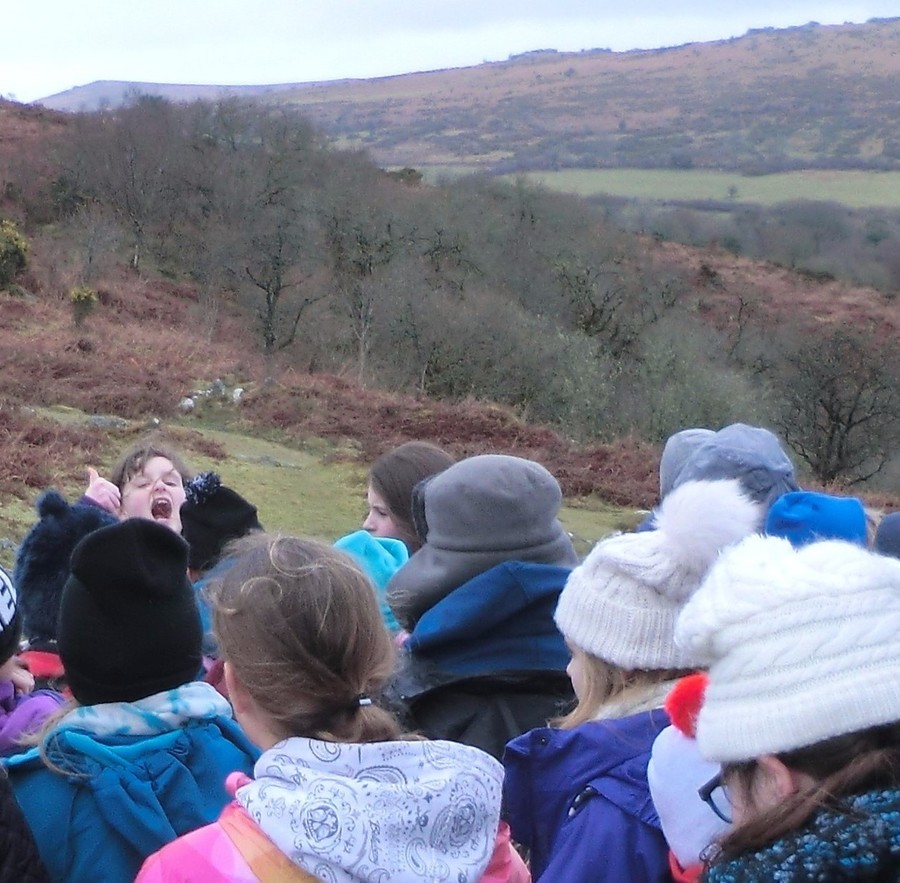 Residential visits
Pupils enjoy residential trips in Years 4,5 and 6.
We go to Heatree House, near Manaton, and Slapton Sands. This allows the children to have their first experience of staying away from home whilst also having the opportunity for some adventurous learning.
Click here for more information about our residential visits.
Gardening and Chickens
Along with our Forest School, we also have extensive outdoor learning facilities which include our vegetable gardens and our chickens. This is a whole school resource with particular focus in Year 4.
Children learn about how to grow their own food and the vegetables we grow are used in the school kitchens or sold as produce to parents. They also learn how to care for animals through the care of our resident bantam chickens.