Foundation Stage
Early Years Foundation Stage is Reception Class which is overseen by Mrs Wright. Our Foundation Stage Co-ordinator is Mrs Cate who is also our deputy head teacher.
Louise Wright Reception
Mrs Wright became a teacher in July 2009 and worked in different schools doing supply work before getting the teaching position in our Reception Class. Before this she worked in nurseries and pre-schools.

Mrs Wright feels very lucky to be able to teach at St. John's as she attended the school as a child and loved it!
E.mail: lwright@tsjprimary.org.uk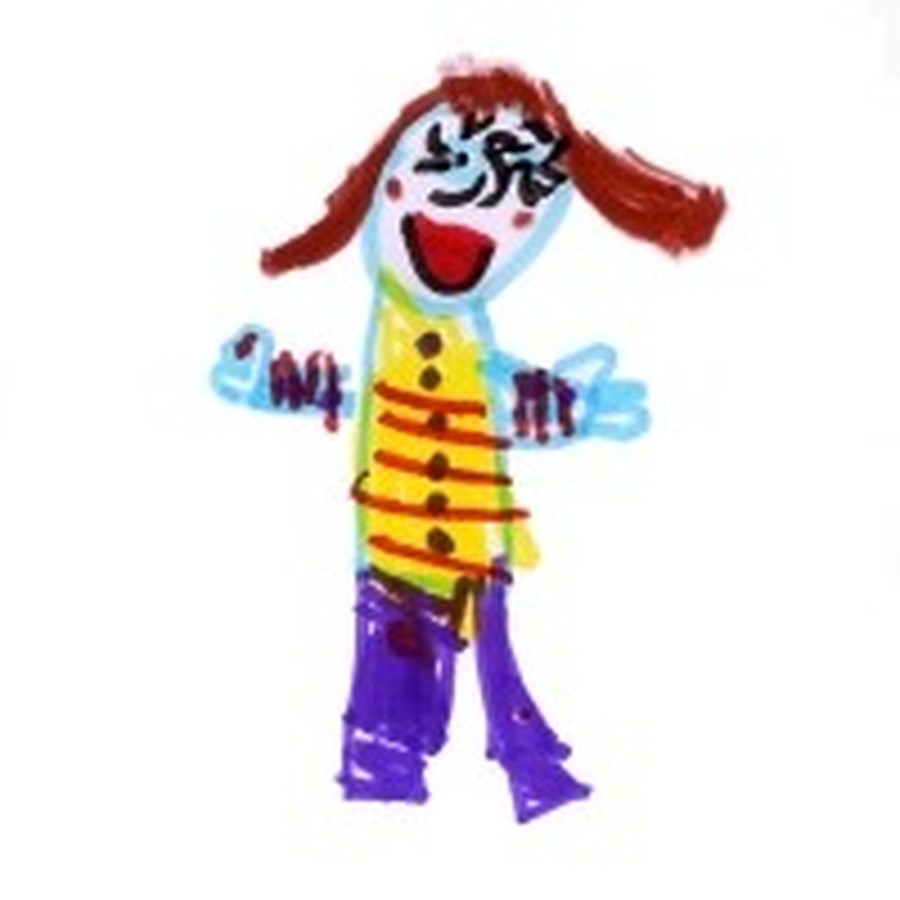 Mrs Cate Foundation Co-ordinator
Mrs Cate is our Deputy Head Teacher. She first came to teach in Totnes in 1990, and is currently based in our Foundation Class. She has five children of her own; Lawrie, Matt, Marilla, Ellis and Issy.
Originally she came from Cornwall, and went to a primary school there called Germoe. At home Mrs Cate enjoys reading, listening to music and swimming.
E.mail: scate@tsjprimary.org.uk